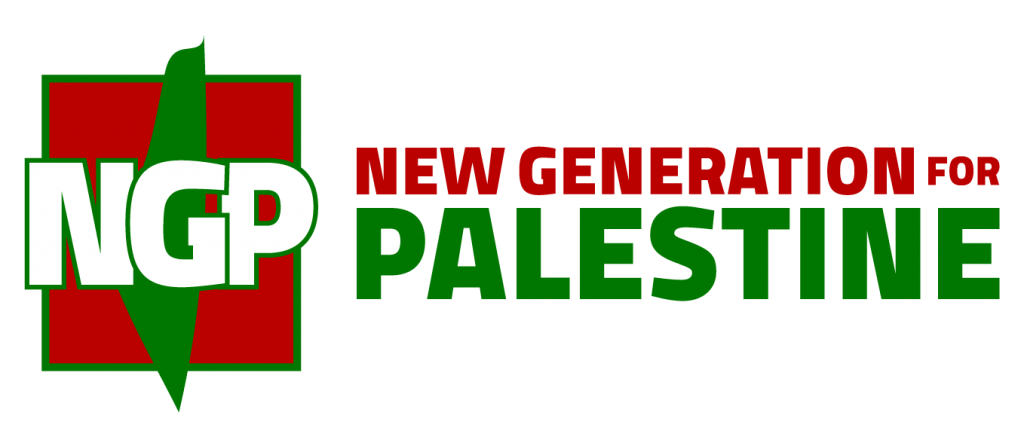 Our Mission Statement:
To create a network of Palestinian Americans to bond with and empower each other, to promote and celebrate Palestinian Arab culture, to preserve and disseminate Palestinian narratives, to educate the public about Palestinian history and heritage, and to articulate and advocate for a peaceful and just future in our homeland Palestine.
In early 2018, a group of concerned Palestinians in Michigan came together to create a vehicle to bring our community together and foster a new generation of empowered Palestinian Americans. After three public meetings, we officially formed "New Generation for Palestine" on March 18, 2018, and elected its first temporary board for six months. Although the group had its genesis in Michigan, we seek to include Palestinians from all backgrounds throughout America.
We already have almost 200 voting members!
Become a voting member now here for only $25/year!
Our Current Board (Elected January 2019):
Duha Abdallah
Mahmoud Abuqalbain (Treasurer)
Adam Abusalah
Huwaida Arraf
Dina Fattom
Marwan Issa
Amer Zahr (President)
Our Statement of Non-Affiliation:
This organization is non-religious, non-sectarian, and non-partisan. It is not affiliated with any religious institution, house of worship, political party, national government, or any other organization. As such, it welcomes Palestinians of all backgrounds.